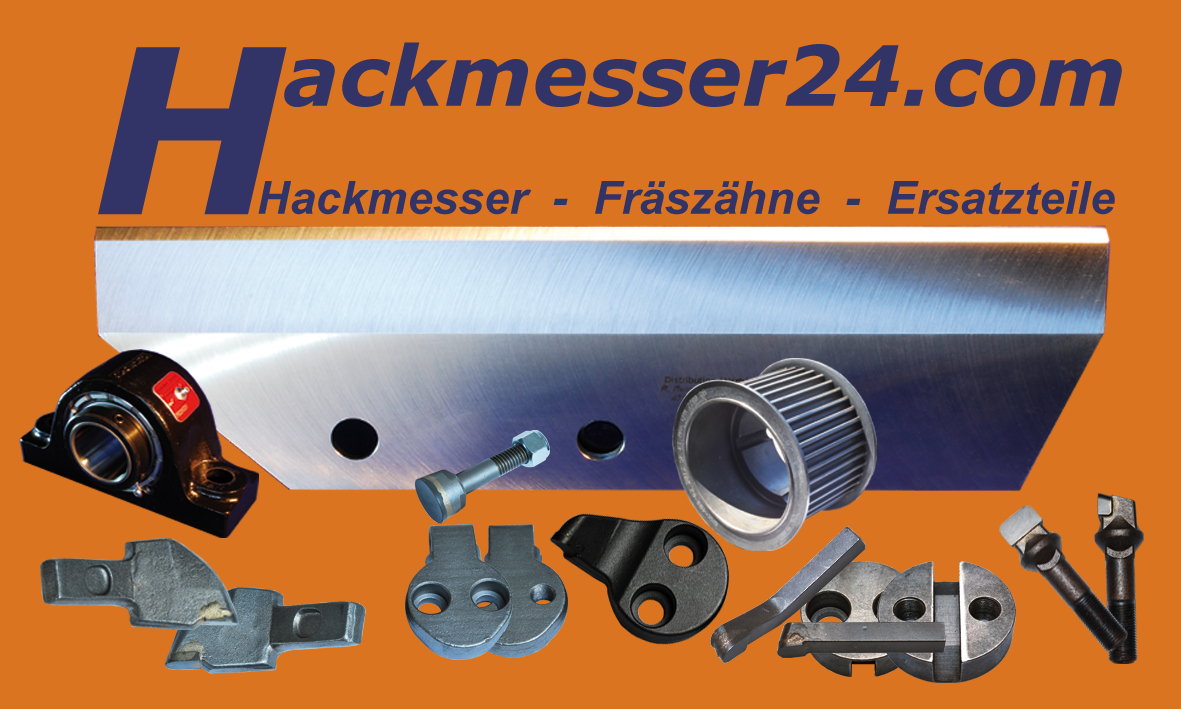 Registering-Instructions for the Shop...
Commercial inquiry?
As a wholesaler, we mainly sell our goods to agriculture, horticulture, forestry, other trades, businesses and public institutions.
As a new customer, please give us your contact details here so that we can contact you as a potential customer and make you an offer.
You are also welcome to contact us by telephone or send us an email directly.
Access to this shop will be set up by us for you after your first purchase.
Private request?
You are welcome to contact us by phone.
We will clarify your request and make you a non-binding offer.
Knives for Professionals
OEM Quality guaranteed
Manufacture and sale of high-quality machine knives for woodworking.
Knives for different manufacturers in stock at reasonable prices.
Please do not hesitate to contact us.
Production of machine knives according to customer specifications.
Send us your samples or drawings and we will make you an offer.
We carry many different cutter teeth for your stump grinder.